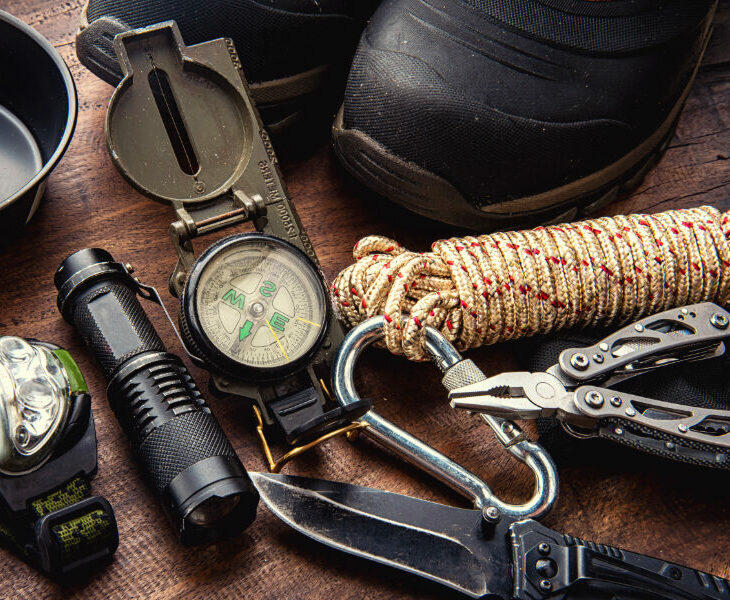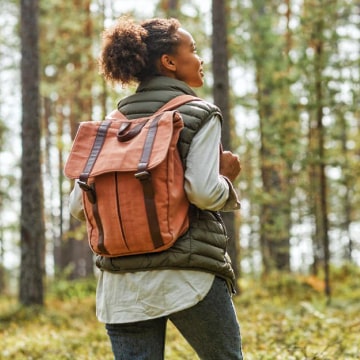 Discover inspiration and resources to prepare yourself.
We are a family-run company with the mission to equip our customers with the knowledge and resources they need to survive. Nobody knows what the next day will bring, and that is why we want to ensure that you and your family are prepared for what ever may come your way.
Our survival shop features everything you can think of, including: tools, knives, food, water filtration, shelter, fire-starting, and more. We stock  leading brands in the outdoor and survival industry.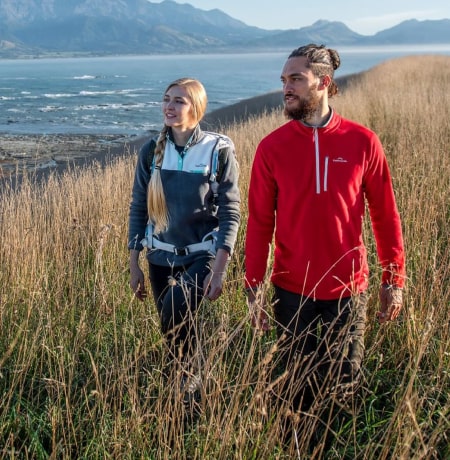 We understand the importance of making sure your family is safe in the case of a disaster. We want to equip you with everything you need, so you can ensure that you are ready when the unexpected happens. Our knowledgeable team can answer your survival questions and provide you with the supplies and resources you need.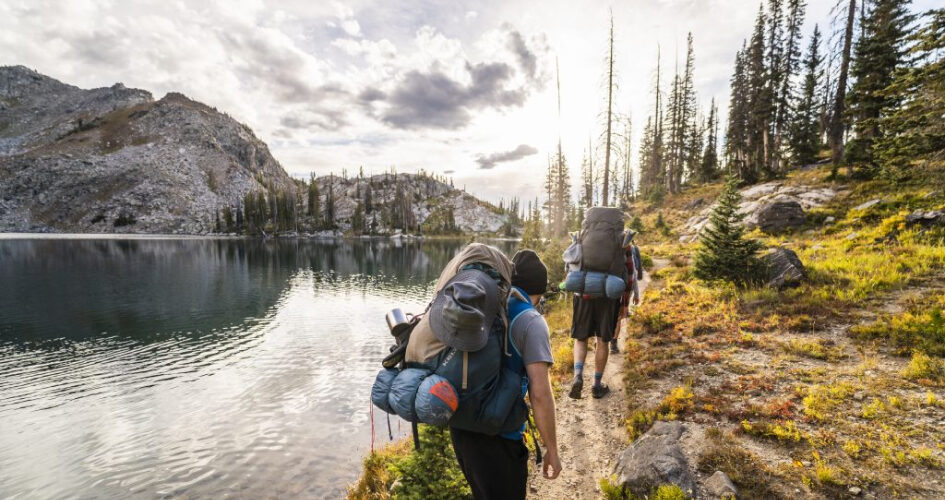 Cavestock was established in 2016, when a family came together and made the decision to start equipping themselves with survival gear, longterm food, and disaster supplies. The owner, one of the brothers, had a passion to take this decision even further and provide knowledge and resources to the many others who want to take this important step and prepare themselves. Since then, Cavestock has grown to become a go to site for survival gear and supplies.
We make all the difference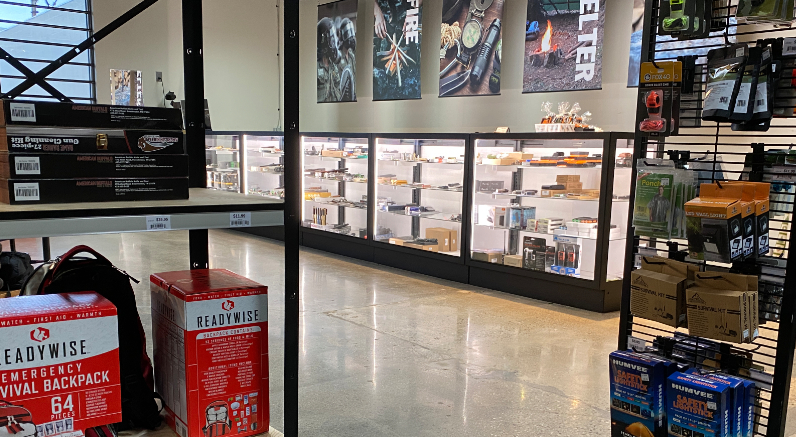 Our survival shop features everything you can think of across fire, food, shelter, and water to ensure you are prepared for the unexpected.
All purchases must be made
online. Warehouse pickup is
available at the following
address:
5912 Venture Park Drive
Kalamazoo, MI 49009, USA
"Very good selection of essential survival equipment, with a few surprise treasures.."
"Best place around for outdoor survival and bushcraft enthusiasts!"
"Great selection and friendly knowledgeable staff. Willing to share their ideas and listen to your suggestions."